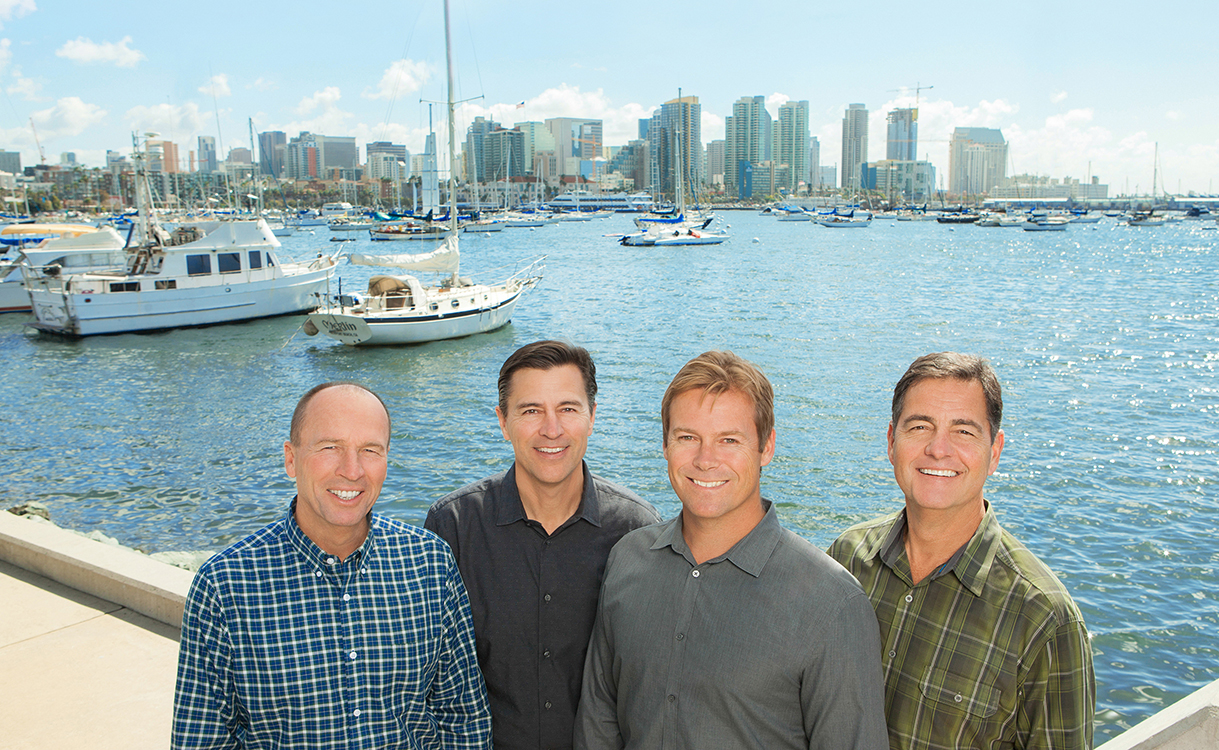 Bycor General Contractors was founded in 1981 by Rich Byer and Scott Kaats. Built upon a foundation of integrity and hard work, Bycor has earned a solid reputation as a leader in San Diego's commercial construction industry.
Beginning in January 2018, Scott and Rich brought Tom Brunson and Brian Stanton on board as partners at Bycor. This strengthens our team and will provide for continuity of service into the indefinite future.
Today, Bycor is a team of over 100 professionals with a steadfast commitment to deliver high quality projects on time and within budget. Bycor's mission: "We will use our knowledge, experience, and greatest efforts to provide the best value, quality and service for our clients." Our business cards are imprinted with "Your Construction Partner." This is intended to convey our commitment to putting our client's needs first, and to protect their interests in every transaction.
Bycor offers longevity, deep experience, financial stability, and proven superior performance, by a well-trained team.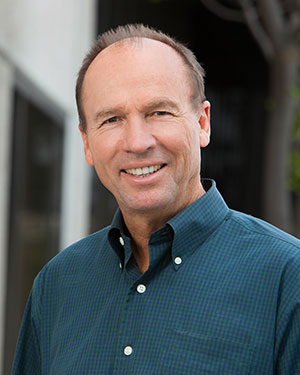 Rich Byer
President
Years of Service: 42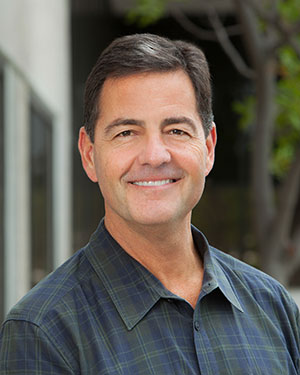 Scott Kaats
Principal
Years of Service: 42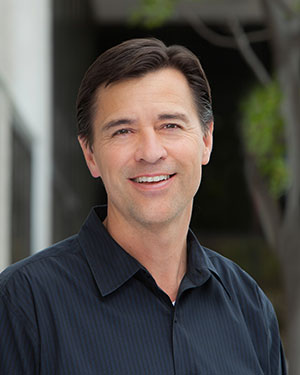 Tom Brunson
Chief Executive Officer
Years of Service: 34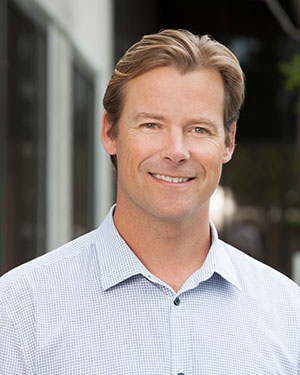 Brian Stanton
Chief Operating Officer
Years of Service: 28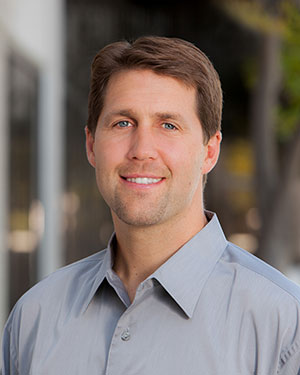 Chad Bruce
Vice President, Senior Estimator

Years of Service: 29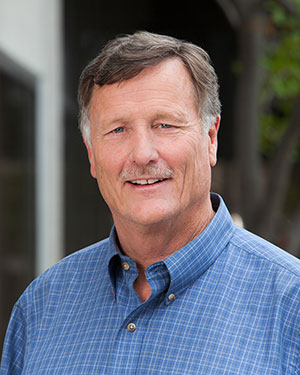 Wayne Brunton
SVP, Senior Project Manager
Years of Service: 42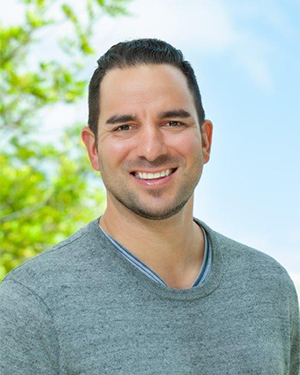 Joey Giacalone
Vice President, Project Manager
Years of Service: 22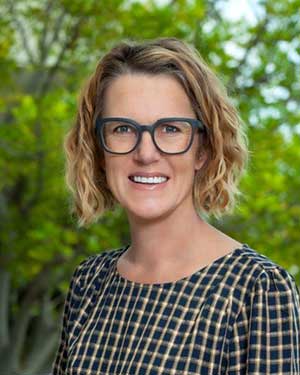 Cecé Haffey
Marketing Director
Years of Service: 15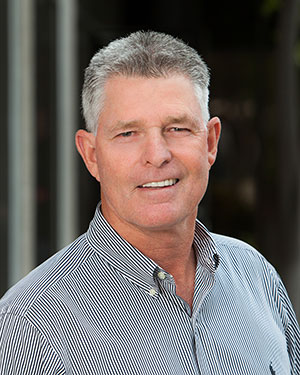 Terry Holum
SVP, Senior Estimator
Years of Service: 27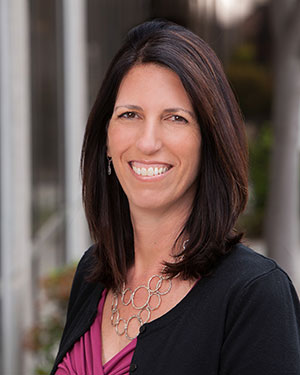 Marianne Lamoureux
CAO, Senior Project Engineer
Years of Service: 29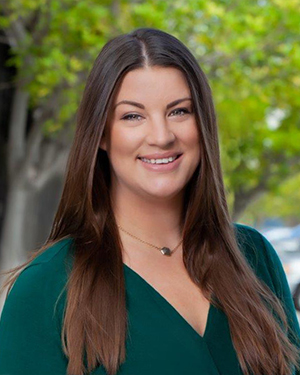 Lindsay Lindquist
Vice President, Project Manager

Years of Service: 12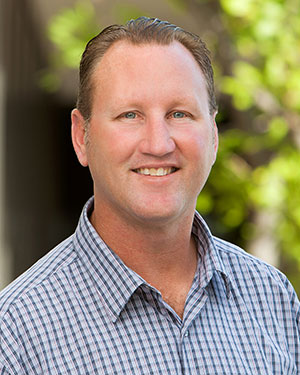 Jeff Miller
Vice President, Project Manager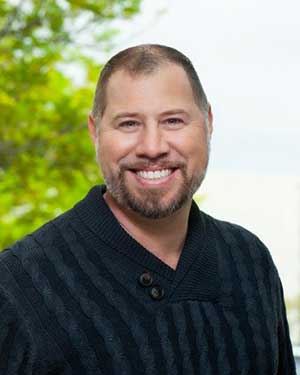 Dominick Mohn
Vice President, Project Manager

Years of Service: 17
Gregg Shinn
Vice President, Project Manager

Years of Service: 23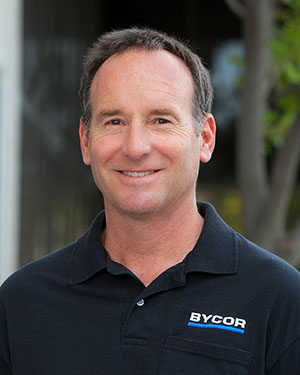 Steve Sotelo
Vice President, Project Manager

Years of Service: 32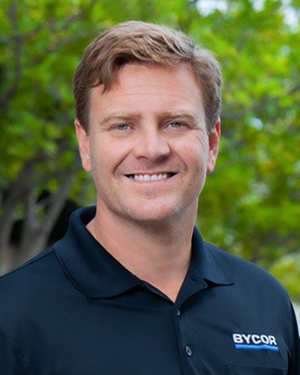 Cory Suess
Project Executive

Years of Service: 3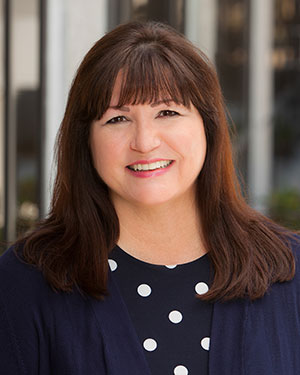 Janette Young
Chief Financial Officer

Years of Service: 32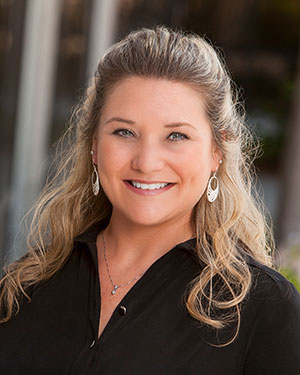 Gina Walker
Vice President, Accounting and Human Resources Manager
Years of Service: 22